Building a Zero Carbon Future
About Us
Discover Our Story and Learn How We're Driving Change in the Built Environment
Start Your Net Zero Journey
with the Experts at FG Advisory.
We're building a zero emissions future one building at a time. At FG Advisory, we understand that cities and buildings contribute significant carbon emissions, and that's why we're dedicated to transforming the way these buildings generate and distribute energy. Our goal is to help our clients reduce risk, improve their infrastructure and reach a net-zero future. Our services, including Energy Performance Contracting, Design, and Project Management, all help to drastically reduce emissions.
Reaching your zero emissions goals can be a challenge, but with FG Advisory, you'll have a partner every step of the way. Our team of experts covers every aspect of the process, from energy advisory to building implementation, ensuring that your journey towards a sustainable future is seamless. With a multidisciplinary approach and a passion for sustainability, we'll make sure that each project is done with the highest level of excellence and commitment to your goals.
FG Advisory was started in 2013 with the goal of making the built environment use energy in a better, more sustainable way. Over the years, we've built a strong reputation for giving our clients great results and showing that we care about the environment by having a certified carbon-neutral working environment. We're proud to be making a difference, and we're always looking for new ways to make the world a better place.
The people at FGA value authenticity and collaboration, supporting and challenging growth for each other and our partners. We have a shared dedication to climate action, striving to challenge business-as-usual. Our actions create genuine and lasting value, with accountability, trustworthiness and excellence in everything we do to deliver our promise to clients and our people.

We value different points of view, and celebrate a diverse and inclusive environment. We encourage applications from women, people who identify as LGBTQIA+, people of Aboriginal and Torres Strait Islander descent, people with disabilities, and people from culturally and linguistically diverse backgrounds.
Values matter. Our values are the heartbeat of our business and we embrace them in everything that we do. The values speak to how we hold ourselves, each other and together as partners with our clients.
Trustworthy: creating value and delivering the best result and support for our clients.
Exceptional: objective, practical advice based on being thought leaders in our sector combined with robust research, analysis and program development and delivery.
Accountable: integrity, trustworthy and quality are the foundations of our behavior – with clients, colleagues and other stakeholders.
Collaborative: with our clients, colleagues and suppliers to maximise the value of our services.
Compliant: with the laws of the land, equity, fairness and value.
Acknowledging the particular challenge of gender equality within our industry, FGA has sought to change to attitudes and behaviour required to promote gender equality, in line with the Victorian Government's Safe and Strong gender equality framework.
Implement the goals and objectives laid out in our Diversity Action Plan (in Draft), which will seek to improve Diversity and Inclusion across Recruitment, Communication, Working Arrangements, Leadership, and Workplace Culture, providing a safe, inclusive working environment.
Provide a culture where Family and Domestic Violence is unacceptable, and support employees through the combination of a care-based disclosure approach and provision of leave and flexible working arrangements.
Community Engagement & Philanthropy
FGA is committed to turning our values into action through charitable giving and community engagement. All staff at FGA are invited to serve on the Charitable Giving Committee and donate a part of their income via pre-tax salary deductions. The company matches all employee contributions with dollar-for-dollar matched giving, supporting causes that align with its values and having a positive impact on society. FGA has partnered with Australian Communities Foundation to achieve three key aims through the FG Advisory Charitable Giving Fund:
1. To improve the world outside of our work
To encourage the team at FGA to become better people
To streamline giving to bona fide charitable organisations in partnership with the ACF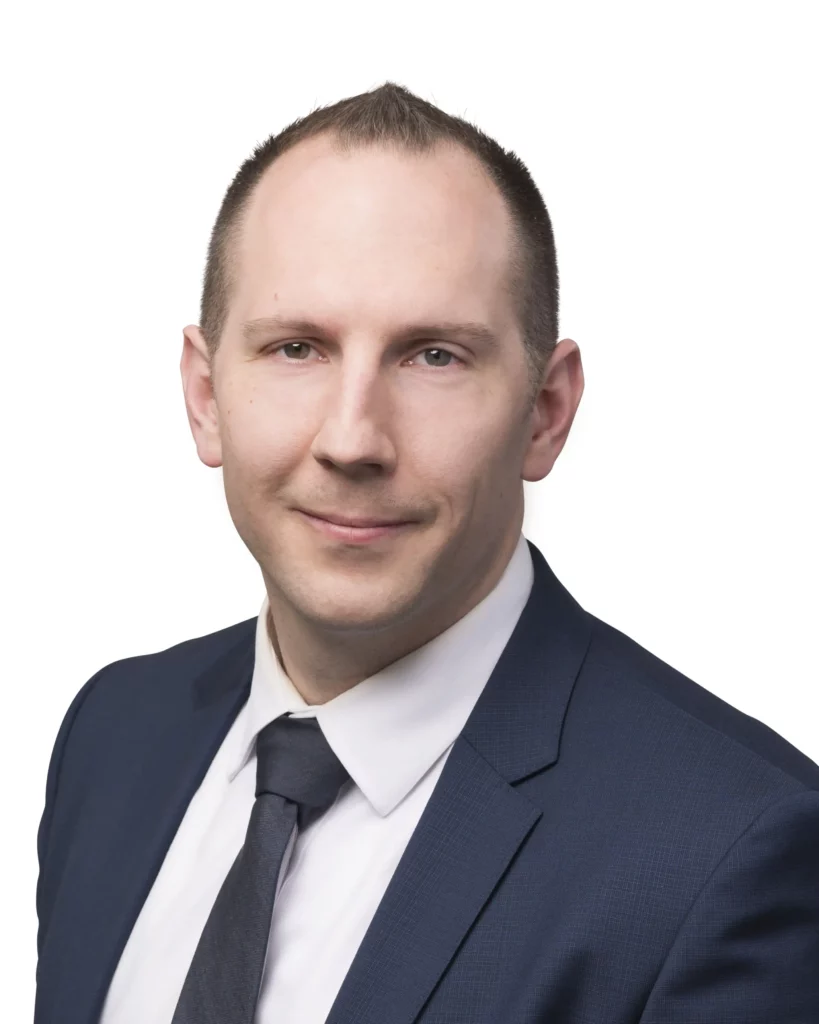 Randy Gadient
Managing Director
Board Member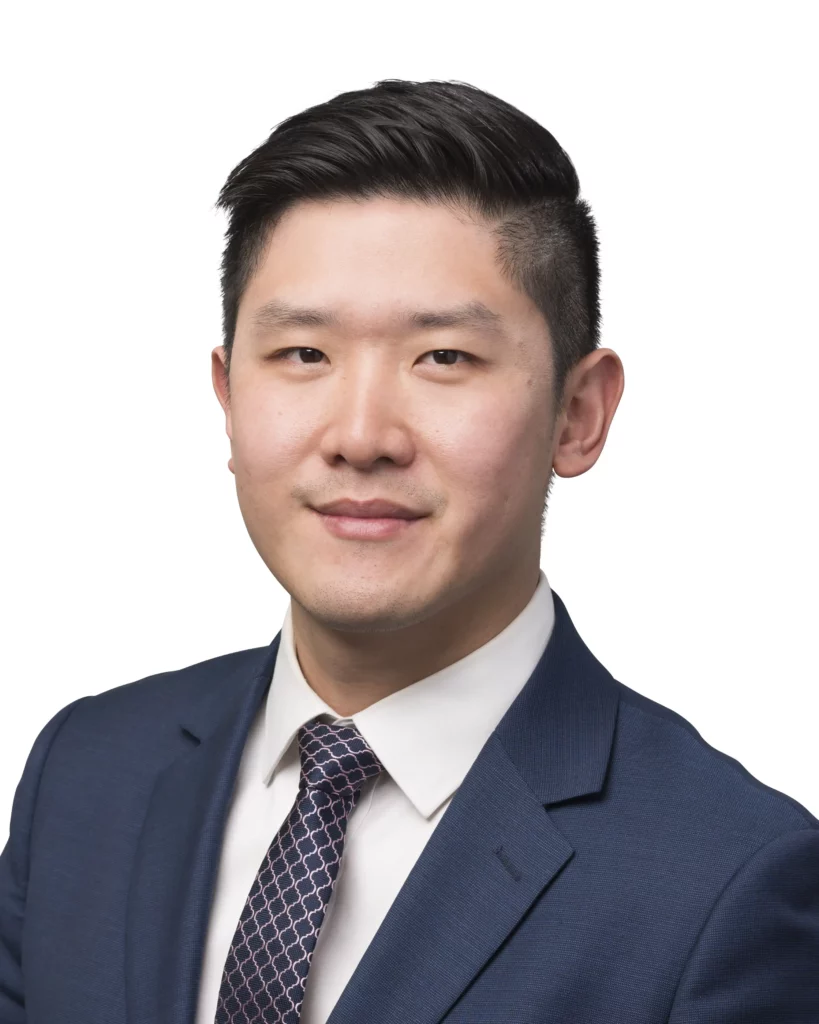 Luke Zha
Director
Board Member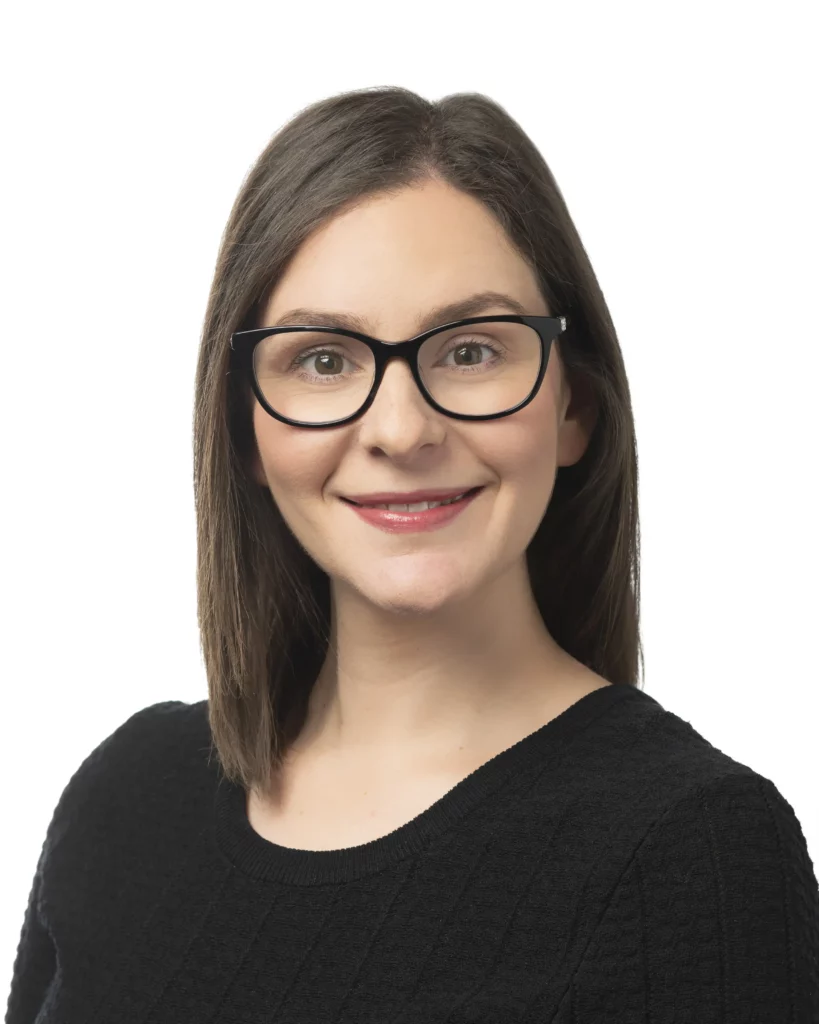 Kathy Rockman
Financial Controller
Board Member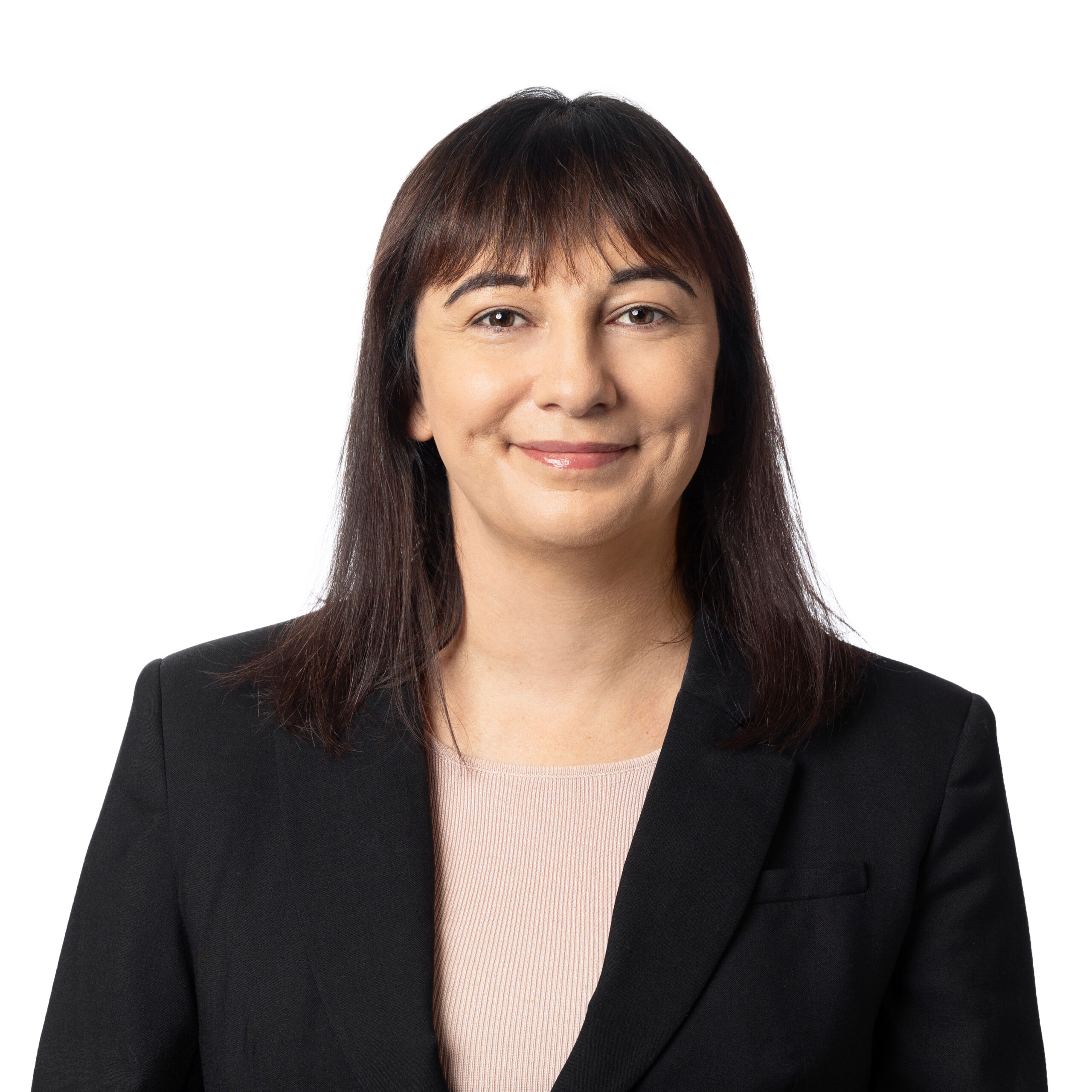 Charmaine Grant
Senior Manager, Operations
Board Member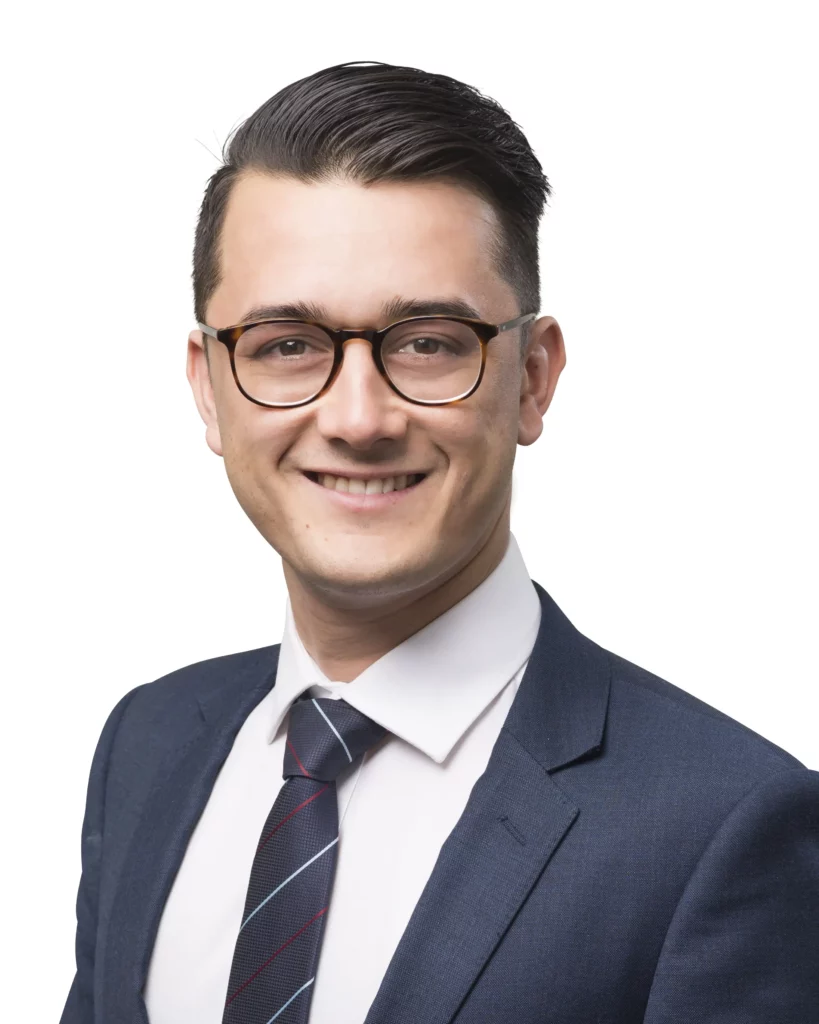 Grant Astall
Senior Manager, Projects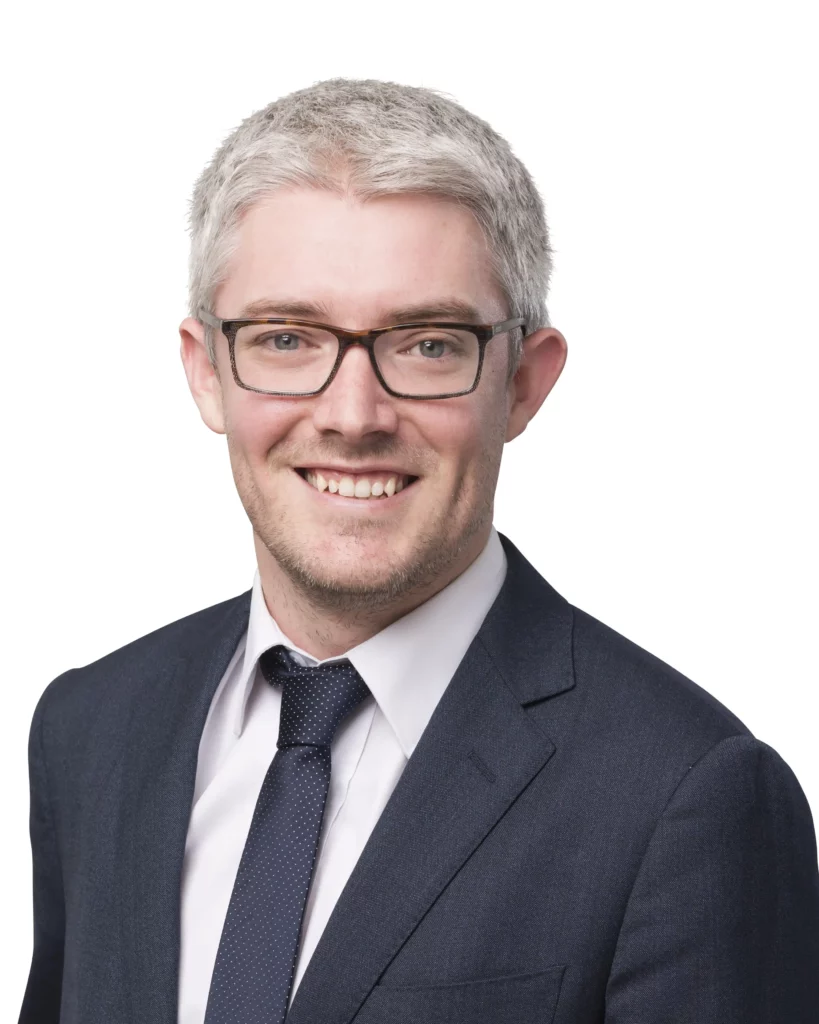 Kieran McLean
Director, Energy Advisory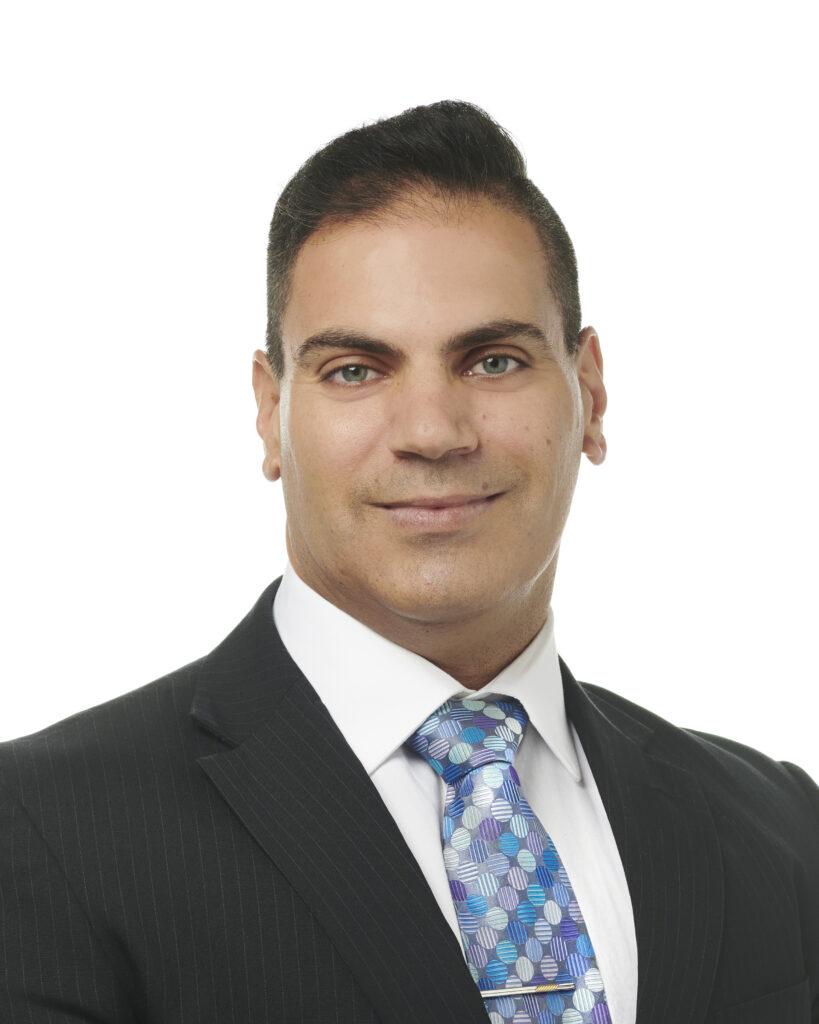 Nabil Abdulbaki
Associate Director, Engineering Design
Industry Accreditations
The FGA team are specialists in complex portfolio building works and zero carbon transformation programs.
Our multidisciplinary project delivery expertise is backed by RBP engineering and Prince2 project management accreditations.
Crafting a
better future
Our team of engineers, designers, project managers, and expert advisers work together in a collaborative approach to help you achieve a zero carbon future.
Think, design, deliver
Join the Movement towards a Sustainable Future – Start your zero carbon journey today