A partnership on the journey towards
A Zero Carbon Future
Innovative Design
for a Sustainable Tomorrow
At FG Advisory, we believe it's important to design for the future as well as the present. Chances are, if you're reading this, you're here because you know that at some point you need to reach zero emissions and we're your perfect partner to help you achieve this.

Our innovative approach to design comes from our desire to make solutions for the built environment that are sustainable and use less energy. We know that the design decisions we make today will have lasting effects on the world tomorrow. That's why we work hard to find new and creative ways to reduce waste, save resources, and have less of an effect on the environment. We are making the future brighter and more sustainable for future generations by going beyond traditional design methods and embracing cutting-edge technologies and practices.
Testimonials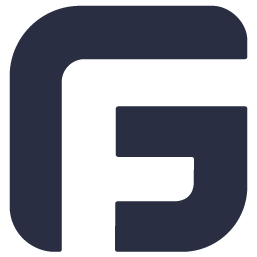 Western Alliance for Greenhouse Action (WAGA)
The team at FG Advisory provided clear and actionable advice for the Victorian Greenhouse Alliances in their pursuit of renewables, including a financial tool still in use by councils. They showed multi-disciplinary strengths – expert technical analysis and experience, thoughtful consideration of each Council's specific context, and the ability to translate their advice into engaging communication.'
Fran MacDonald, Coordinator, Western Alliance for Greenhouse Action (WAGA)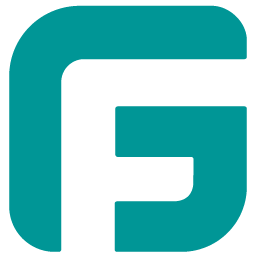 Deakin University
"FG Advisory have played a key role in the development of our strategy to achieve Deakin's Sustainability Aspirations, and our commitment to be Carbon Neutral by 2030. Though working with the FGA team, we're now empowered with the information to enable a range of impactful energy efficiency actions to be implemented across our four campuses."
Michael Gibbs, Manager, Sustainability Strategy, Deakin University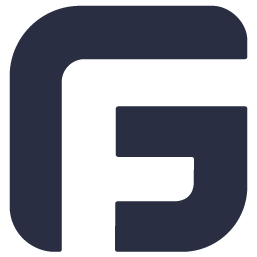 Swinburne University of Technology
"We have developed a great partnership with FG Advisory over the years. We appreciate their attention to detail, their hands-on approach to Project Management and their proven reliability. They are knowledgeable, professional and experts in their respective fields, and are willing to go out of their way to get the project over the line."
Vince Persi, Associate Director Project Delivery, Swinburne University of Technology
Partnering for a Zero Carbon Future.
Our Services
At FGA, we are working with forward-thinking organisations to reimagine and realise a zero carbon future.
We are doing this by focusing in on three key interrelated outcomes; to decarbonise, digitalise and enhance the resilience of portfolio assets to climate risks.
Decarbonisation
---

Take a data driven approach to strategic asset management. Make a step change with turn-key infrastructure upgrade solutions.
Digitalisation
---

Leverage digital and data solutions customised for your needs with FGA's software as a service and managed transitions.
Resilience
---

Understand climate risk exposure, proactively act on built environment resilience and adaptation, and provide transparency through financial disclosure and compliance reporting.
Think, design, deliver
Join the Movement towards a Sustainable Future – Start your zero carbon journey today