Building a Zero Carbon Future
HV's Aboriginal Rapid Housing Respond Program Upgrades Over 700 Properties with FG Advisory
AHV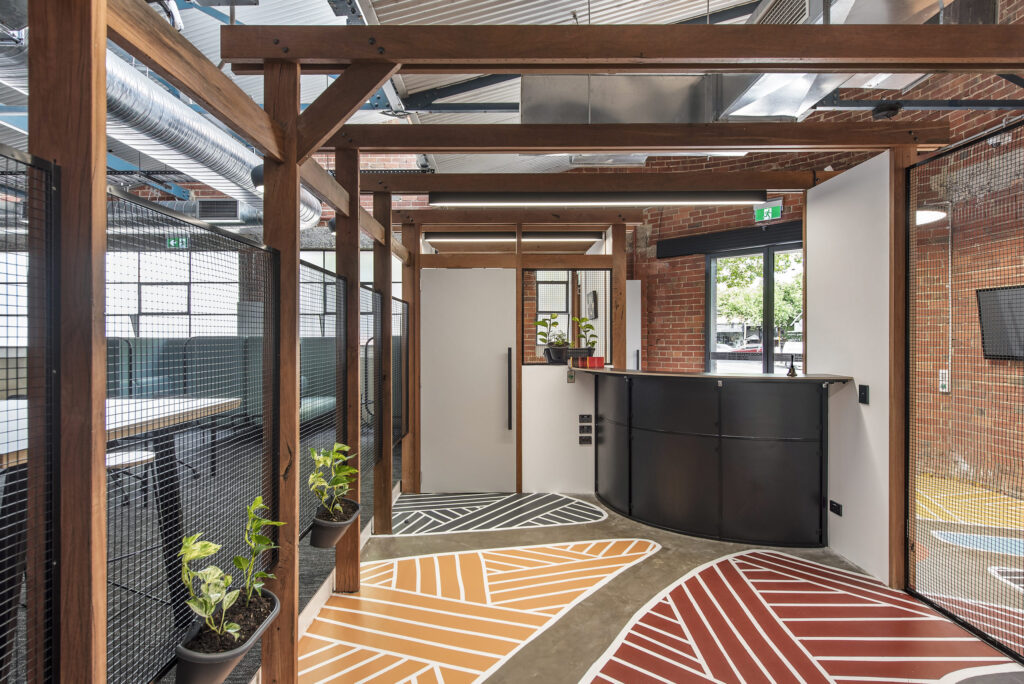 HV's Aboriginal Rapid Housing Respond Program Upgrades Over 700 Properties with FG Advisory
Aboriginal Housing Victoria (AHV) services thousands of properties across Victoria, ensuring that all Aboriginal Victorians secure appropriate and affordable housing. The Aboriginal Rapid Housing Respond Program (ARHRP) was initiated to upgrade properties and improve overall energy efficiency, transitioning towards net-zero.
However, delivering these systems to Aboriginal social housing was a challenge, as it required addressing the unique needs and circumstances of Aboriginal communities while also implementing effective and sustainable solutions.
In partnership with AHV, FG Advisory developed a detailed project plan to identify the scope of work that would best improve the lives of tenants. This involved energy efficiency solutions, including installation of solar, electric hot water systems, and split systems. FGA worked closely with AHV to lead, coordinate, and direct all the construction and post-construction activities to deliver the project.
The successful collaboration between FG Advisory and AHV resulted in over 700 properties being upgraded, reducing reliance on gas, halving energy bills of tenants, and reducing overall emissions. The project successfully reduced energy utility costs, encouraged sustainable living outcomes, and improved the reliability of the assets installed.
Think, design, deliver
Join the Movement towards a Sustainable Future – Start your zero carbon journey today