Building a Zero Carbon Future
Paving the Way to All-Electric Councils in Victoria
All-Electric Councils in Victoria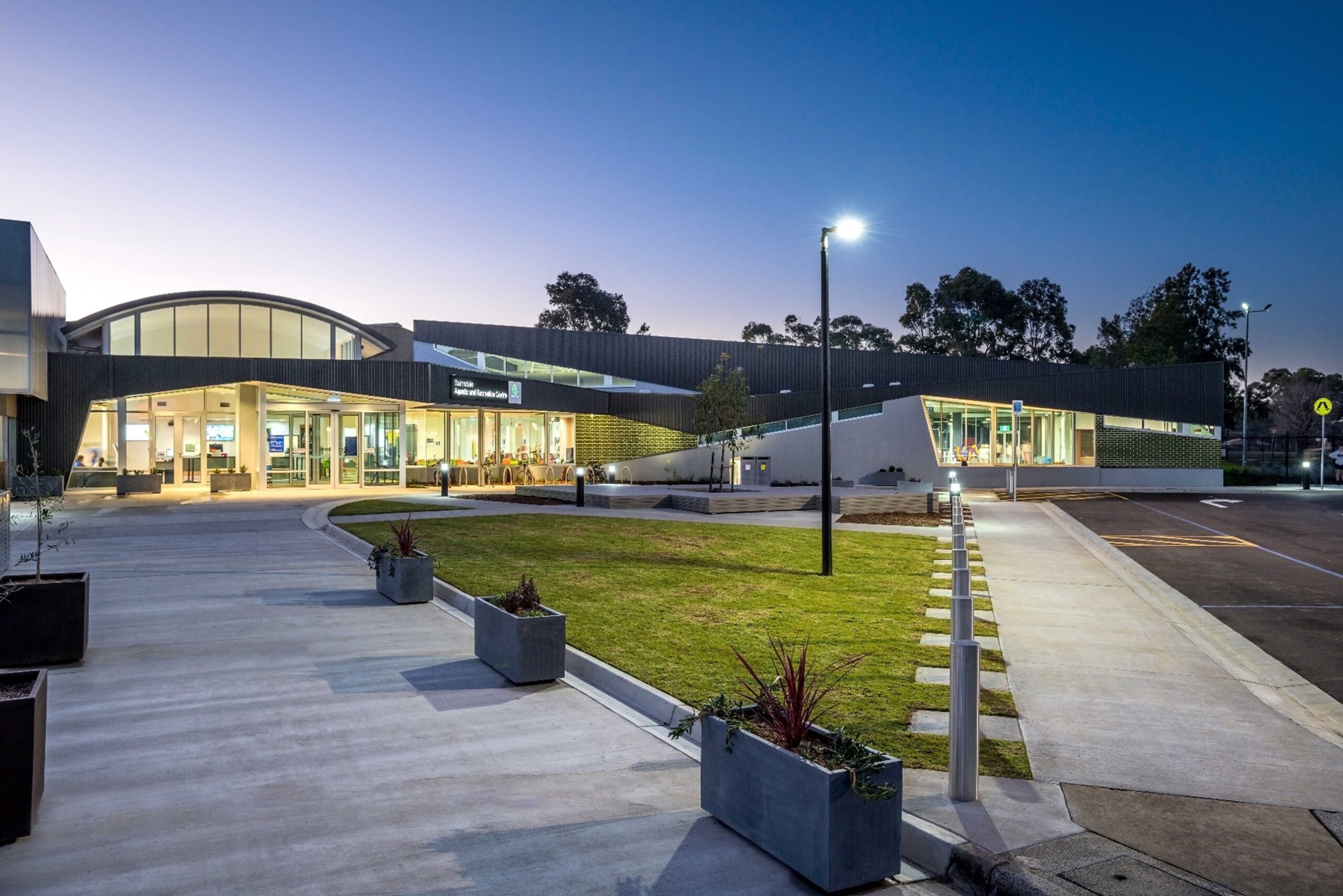 Paving the Way to All-Electric Councils in Victoria
The Victorian All-Electric Councils Information Group (AECIG), in collaboration with the Western Alliance for Greenhouse Action (WAGA), partnered with FG Advisory to explore electrification opportunities for council-building assets across six representative councils. The goal was to leverage renewable energy as part of the Victorian Energy Collaboration's large-scale energy contract.
FG Advisory conducted a comprehensive analysis, providing an overview of key considerations for the journey toward all-electric councils. The findings included guidance on council energy use baselines, breakdowns of emissions, technology applications, relevant finance and procurement models, and critical implementation considerations. Furthermore, the study delved into future opportunities beyond electrification, such as smart building technologies, off-site renewables, energy storage, and electric vehicle (EV) charging.
As a result, FG Advisory developed the AECIG Electrification Foundations paper, which serves as a valuable resource for stakeholders across the Victorian Local Government sector. With this information, member councils are better equipped to demystify and make informed decisions about their unique pathways toward electrifying their building portfolios.
The collaboration between FG Advisory and WAGA has paved the way for councils across Victoria to transition to all-electric, energy-efficient operations. By providing continued support and guidance, these organisations are helping local governments take crucial steps towards a more sustainable future, ultimately benefiting both the environment and the communities they serve.
Think, design, deliver
Join the Movement towards a Sustainable Future – Start your zero carbon journey today