Building a Zero Carbon Future
The Arts Centre Melbourne plans for decarbonisation with FG Advisory
Arts Centre Melbourne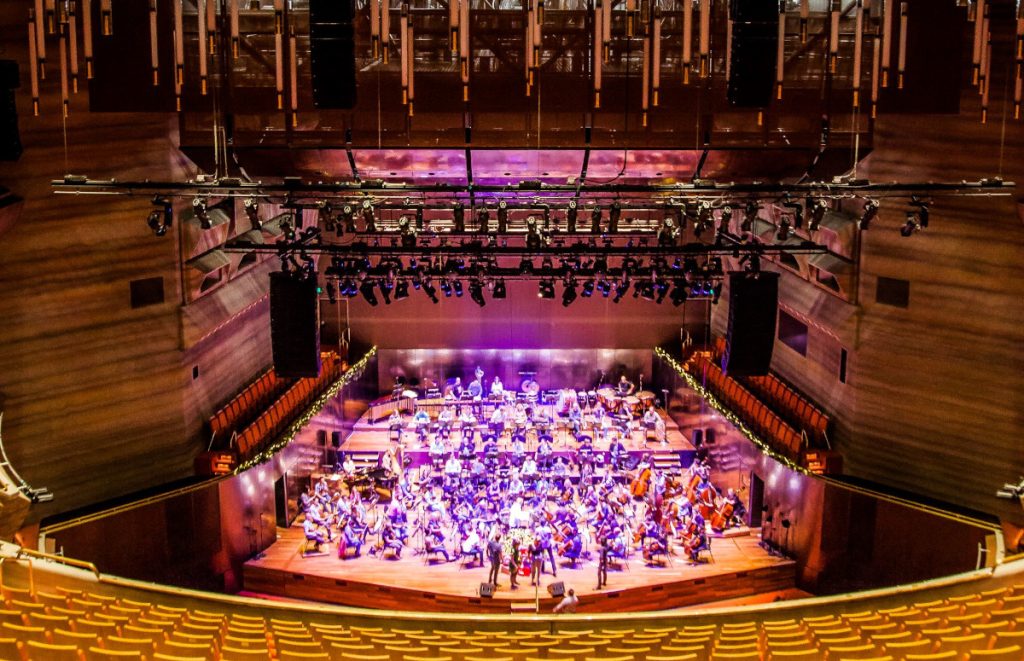 Arts Centre Melbourne Energy Audit & Energy Efficiency Program Implementation

'Under the Spire' of Arts Centre Melbourne are several iconic theatres, including Hamer Hall and Sidney Myer Music Bowl. A vital component of these cultural hubs includes the Arts Centre Car Park and Central Plant Room (which also serves the National Gallery of Victoria).
FG Advisory was engaged to conduct a Level 2 Energy Audit for these central services, with particular focus on operational cost reduction and facility optimisation. Assessment included both back and front of house services, with the team analysing the complex workings of each particular space and presented detailed design solutions that would minimise cost and maximise building efficiency.
On completion of the audit, our team was engaged to provide design and construction management services for approved upgrade works in this unique event based environment. Being sensitive to the many stakeholders affected by this process, FG Advisory delivered emission reductions across the facility, with the performance outcome of this project providing benchmark results that positions the Arts Centre Melbourne as a sustainability leader in the wider arts sector.
Think, design, deliver
Join the Movement towards a Sustainable Future – Start your zero carbon journey today