Building a Zero Carbon Future
Box Hill Institute Takes a Giant Leap Towards Carbon Neutrality
Box Hill Institute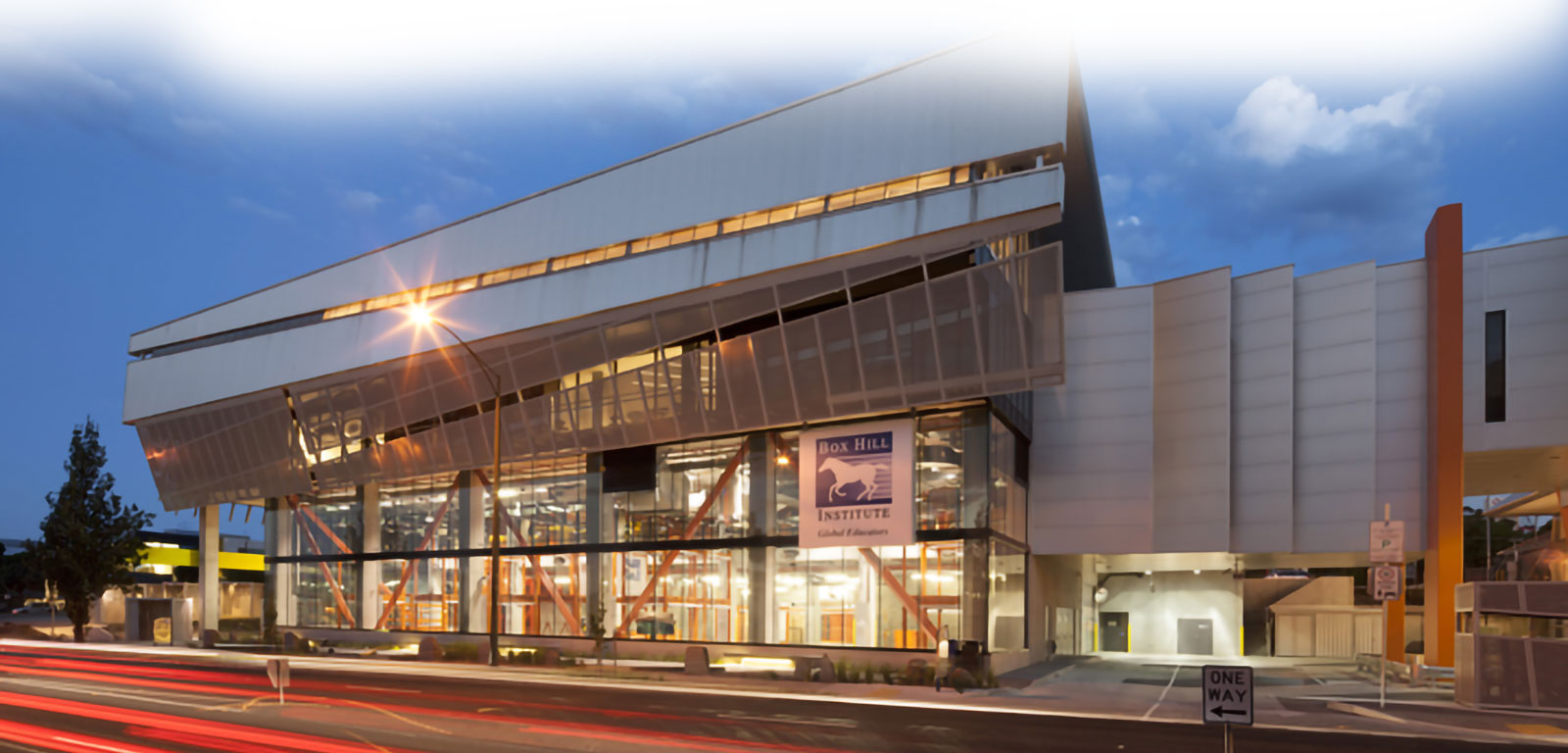 Box Hill Institute Takes a Giant Leap Towards Carbon Neutrality
Box Hill Institute faced the challenge of adapting to changing student demand while dealing with ageing infrastructure and rising utility costs. TAFE facilities services staff were increasingly stretched thin in their efforts to manage operating costs, backlog maintenance, and unreliable, inefficient infrastructure requiring major overhauls.
FG Advisory was engaged as the head contractor to deliver a Detailed Facility Study (DFS) for BHI, the preface to an Energy Performance Contract (EPC) that provides access to low-cost capital while delivering much-needed capital works upgrades and guaranteed savings. Our multidisciplinary team provided project management, detailed engineering design and documentation, and procurement of services infrastructure upgrades, based on strategies identified from a detailed Level 3 AS3598 Energy Audit.
Our solutions included LED lighting and lighting control upgrades, complete new open-protocol (Tridium) BMS system with timetabling integration and controls optimisation, rooftop solar PV, and associated electrical upgrades.
The results of our identified Detailed Facility Study solutions were impressive:
Guaranteed 5.0-year payback period
19% energy savings
7% water savings
19% utility cost savings
Cost-effective renewal of aging assets
Mitigation of key operation and maintenance cost management risk through the installation of a new open-protocol BMS
Think, design, deliver
Join the Movement towards a Sustainable Future – Start your zero carbon journey today