Building a Zero Carbon Future
BUPA plans for energy savings with FG Advisory
BUPA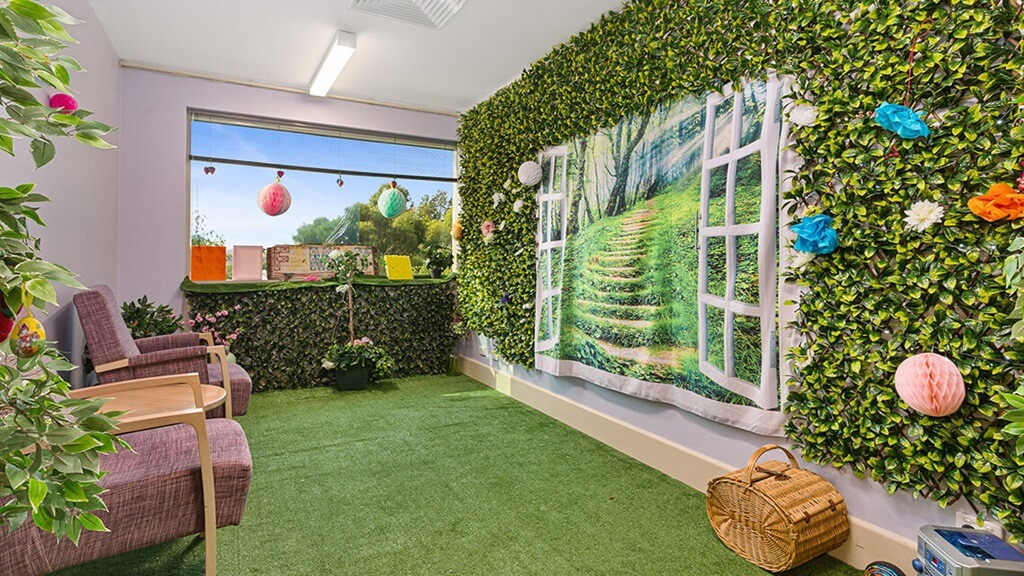 BUPA Energy Audit

BUPA Aged Care located in Clayton, Melbourne, was facing aging infrastructure, ambitious energy reduction targets and complications in billing. This site was representative of the organisation's portfolio across Australia.
Remaining sensitive to the Aged Care environment, patients and health professionals' requirements, FG Advisory delivered a Level 2 Energy Audit to develop solutions that would not only improve the energy efficiency and operational costs at the Clayton premises, but also be used as a business case for their broader portfolio. The audit was supported by a comprehensive Marginal Abatement Cost Curve (MACC) to provide guidance on the relativities of long ranging and practicably implementable opportunities for emission reduction at a whole of portfolio level.
Throughout this project, the FG Advisory team was sensitive to relevant operational restrictions, ensured security of supply of services and delivered works in a timely and professional manner.
Think, design, deliver
Join the Movement towards a Sustainable Future – Start your zero carbon journey today