Building a Zero Carbon Future
Darebin City Council develops Sustainable Buildings Strategy with FG Advisory
Darebin City Council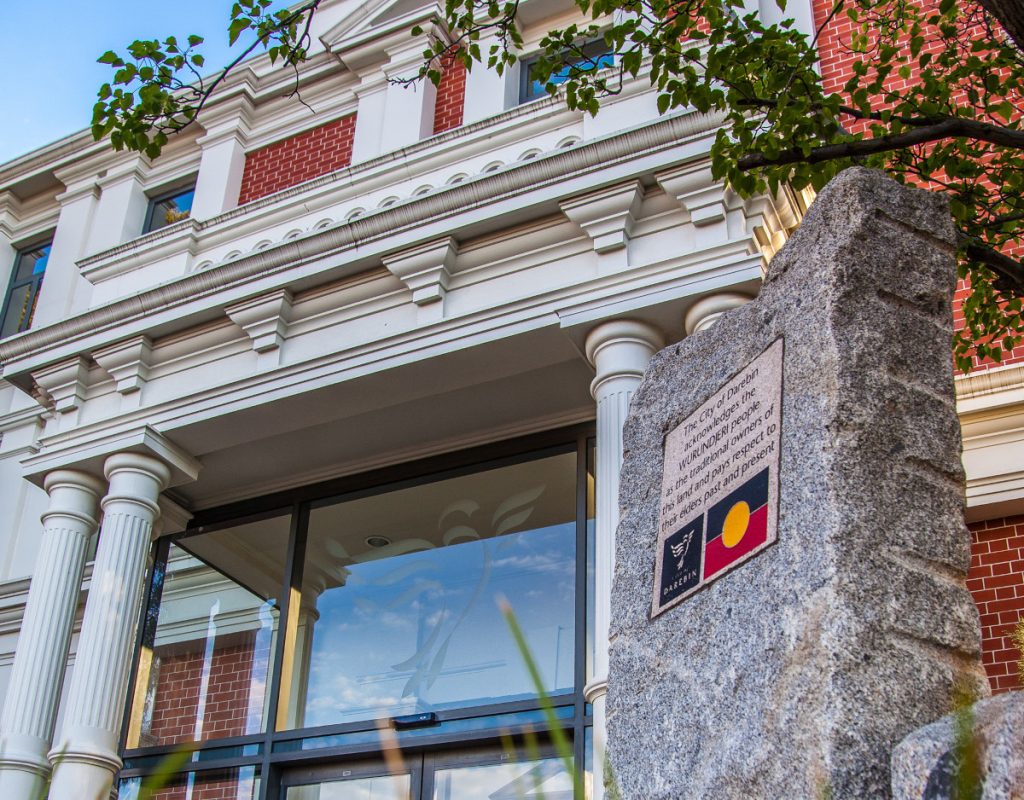 Darebin City Council Sustainable Buildings Strategy

Darebin City Council has committed to ambitious environmental sustainability and energy conservation targets, and FG Advisory was brought in to develop a primary strategy for the building portfolio to achieve stated targets.
Assets included all buildings owned or operated by Darebin City Council, including a community hall, civic centre and administration buildings. As many of Darebin City Council's spaces experience strong public use and interest, it was important to truly understand the intricacy of each environment whilst working towards clear sustainable targets.
To ensure a clear evidence base, real world data would be used to feed into the strategic building infrastructure strategy. Our team undertook energy audits at major sites, with assessment of all major heating, ventilation and air-conditioning assets, and utilising onsite observations into consolidated portfolio based modelling to determine the optimal pathway for Council to meet its emission reduction targets.
The Sustainable Buildings Strategy was subsequently endorsed and forms a key framework by which the Council will continue to renew and upgrade its buildings towards a 100% renewable future.
Think, design, deliver
Join the Movement towards a Sustainable Future – Start your zero carbon journey today