Building a Zero Carbon Future
Deakin University builds a Net Zero Emission future with FG Advisory
Deakin University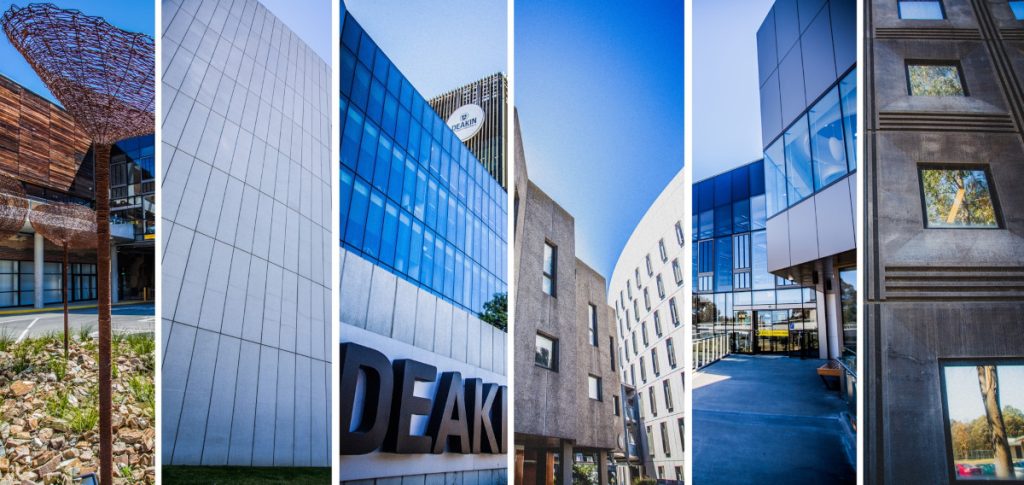 Deakin University Building Efficiency Program Implementation Strategy

Spanning Deakin University's entire Victorian campus portfolio, FG Advisory was engaged to provide strategic and technical planning advisory, including specific programming to ensure all Deakin University's buildings achieved a Net Zero emission target by 2030.
Each campus, including sites located in Melbourne, Geelong and Warrnambool, comprised complex and multipurpose building facilities – particularly with regard to critical environments such as laboratories.
The strategy brought a major focus to connected planning across sustainability, facilities, and capital works planning, identifying practical and implementable emissions reduction pathways. Integrating our findings into Deakin University's existing 5-year Capital Works Plan, our team provided a very clear business case for asset planning over the short and medium term. Recommendations worked in with Deakin University's existing strategic sustainability initiatives, building on these and assessing how energy is consumed, how each building could be utilised more efficiently and effectively, and how the University can transition to the next generation of smart technologies.
The outcome was a comprehensive and evidence-based building efficiency program that enables Deakin University to make a planned transition towards carbon neutrality.
Think, design, deliver
Join the Movement towards a Sustainable Future – Start your zero carbon journey today