Building a Zero Carbon Future
FG Advisory advises DELWP on Whole of Government Emissions Reduction Targets Across State Portfolio
Department of Environment, Land, Water & Planning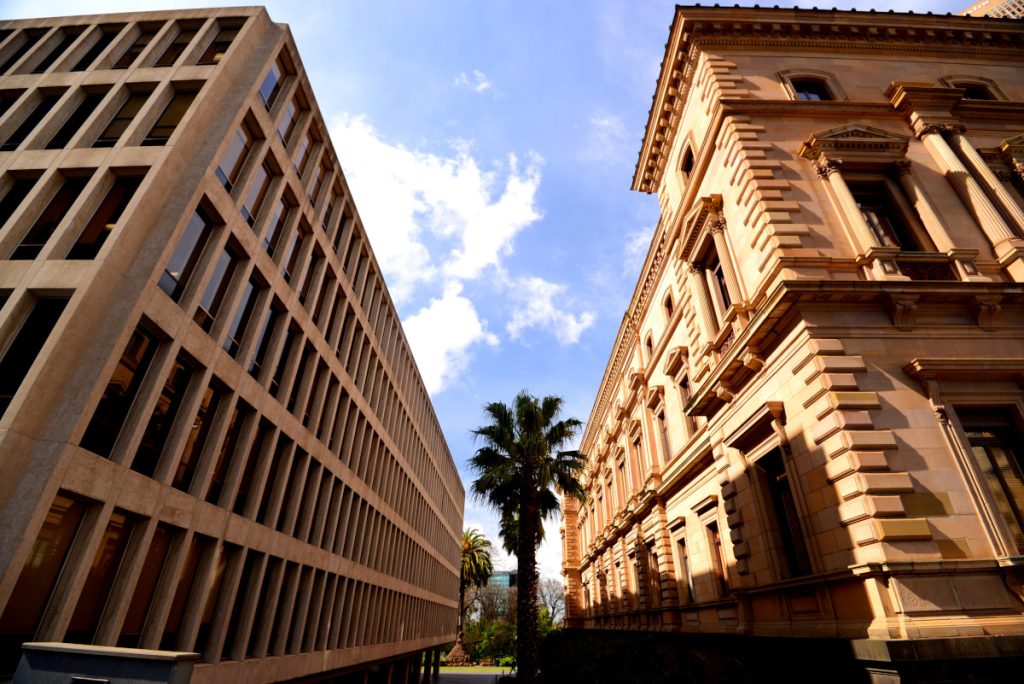 Department of Environment, Land, Water & Planning

The Department of Environment, Land, Water & Planning (DELWP) is committed to the TAKE2 Pledge (a growing movement working towards two key targets by 2050 – achieving Net Zero emissions and keeping global temperature rise to under two degrees). As an initiative under the Pledge, this extensive project by FG Advisory was commissioned to support broader government planning, budget and investment decisions to deliver on Government's commitment to achieve Net Zero in its own operations by 2050.
The project involved undertaking extensive reviews and analysis of viable technical solutions across all state owned assets – including all departments and agencies to iconic buildings such as the Melbourne Cricket Ground. Included in our scope of work was technical evaluations of energy data, on-site energy audits, and detailed modelling of the existing built environment portfolio to determine viable measures in energy efficiency, renewable energy and storage and technologies.
Following an exhaustive data review, the team leveraged FG Advisory's project design and delivery expertise to develop a detailed and user friendly Marginal Abatement Cost Curve (MACC). This information lead to vital understanding and insight into the quantum of the overall challenge, financial and program delivery impacts, and formed the basis of business case preparation for DELWP and its Pledge endeavours.
Think, design, deliver
Join the Movement towards a Sustainable Future – Start your zero carbon journey today