Building a Zero Carbon Future
GPT invests in Net Zero Emissions with FG Advisory at Melbourne Central
GPT Group MCR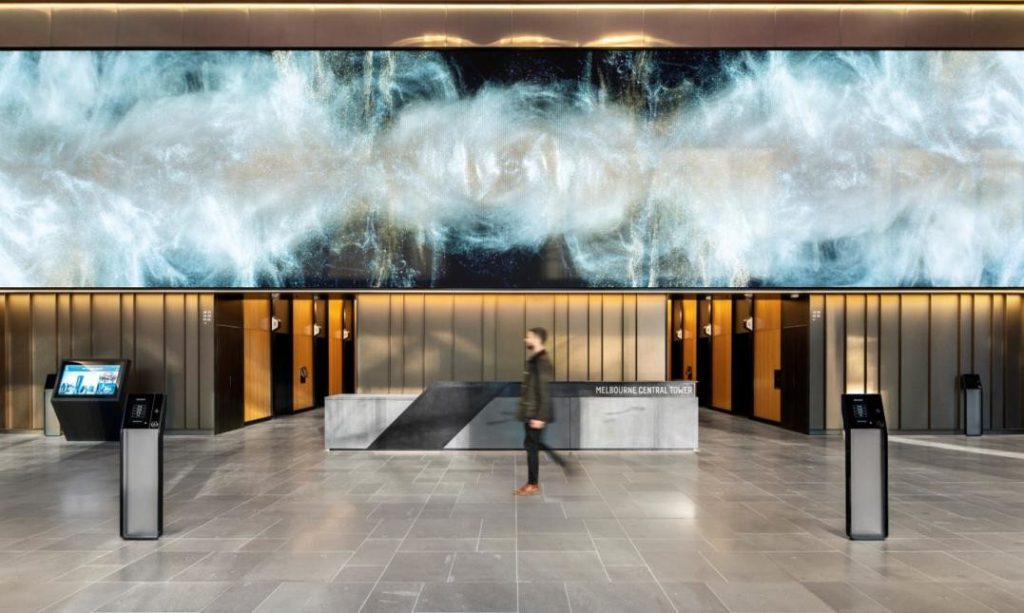 GPT Group, Melbourne Central Retail

The Melbourne Central Retail precinct, managed by GPT Group, is a much loved and versatile public space with complex operational challenges. Multifaceted in its design, Melbourne Central Retail comprises open air spaces, large atrium spaces, retail and hospitality hubs that present difficulties in controlling conditions and ensuring all user groups are comfortable.
Existing services, including building automation, heating cooling and ventilation plant and equipment, required renewal under a coordinated approach that considers retail tenancy and base building services upgrades in context of the corporate Net Zero target by 2030.
With careful consideration of precinct development planning and stakeholders' perspectives, FG Advisory developed a detailed Mechanical Masterplan. The Masterplan outlined a strategic asset modernisation and pathway to Net Zero under a staged capital works program, with detailed cost estimations, modelled investment and energy performance outcomes.
Think, design, deliver
Join the Movement towards a Sustainable Future – Start your zero carbon journey today