Building a Zero Carbon Future
FGA advises the Intelligent Water Network for 30MW large scale wind and solar
Intelligent Water Network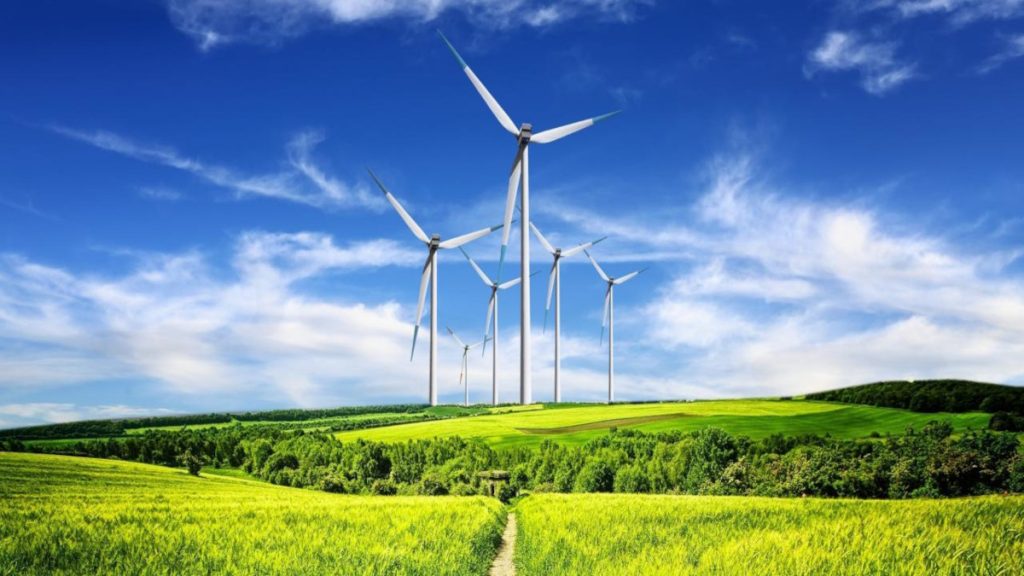 Intelligent Water Network – Large Scale Renewable Design & Location

The Intelligent Water Network represents 16 Victorian water corporations, VicWater and the Department of Environment, Land, Water & Planning. Seeking to implement a large scale renewable energy program to meet the sector's interim energy and emission targets, FG Advisory was engaged as the technical advisor to help create solutions to meet Net Zero targets within operational challenges such as strong population growth and variable services demand.
Part of our role was to develop a Technical Feasibility Study based on detailed energy review of all participating water corporations, detailed energy modelling for various solution scenarios, cost estimations, engineering design, and staging and delivery methodologies. A key component of this project was regular engagement with stakeholders across all participant organisations, understanding individual energy loads and determining level of interest across the board. Stage 1 of this project involved large scale solar and wind generation to achieve Net Zero emissions for approximately 30MW of generation capacity for 60GWh of electricity consumption.
The outcome from this project's recommendations led to the creation of the industry's joint commercial vehicle Zero Emissions Water, which is delivering on aims to reduce greenhouse gas emissions and keep Victorian water bills down.
Think, design, deliver
Join the Movement towards a Sustainable Future – Start your zero carbon journey today