Building a Zero Carbon Future
Monash University partners with FGA for Digital Buildings
Monash University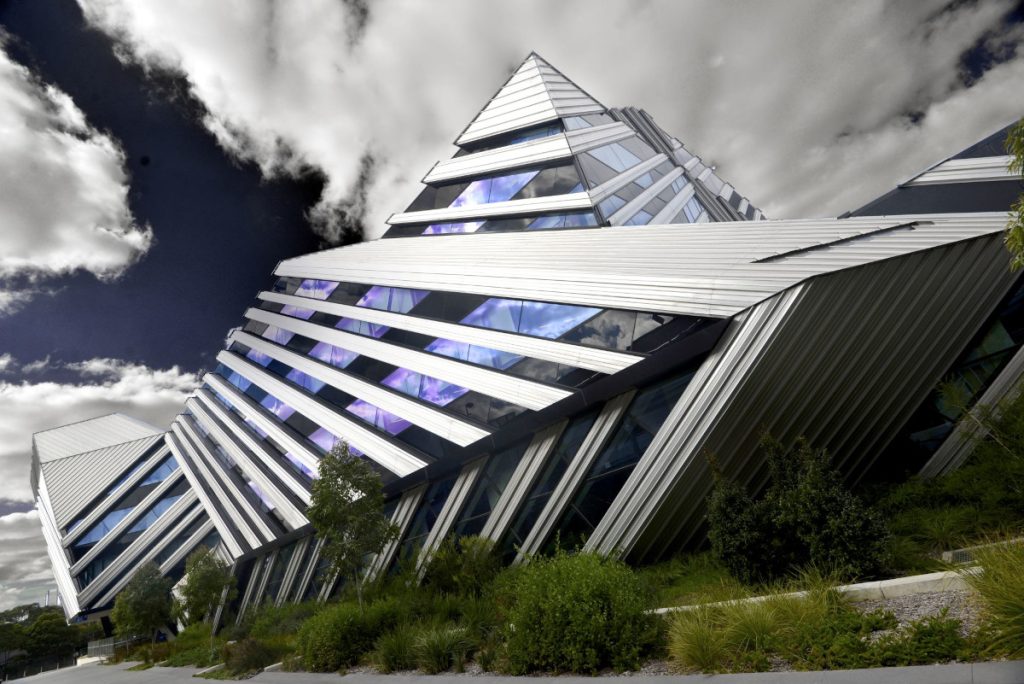 Monash University Building Automation System Development & Maintenance

Monash University is paving the way in the next generation of building technology, and our team is at the forefront of enabling these innovative goals. Providing strategic and technical evidence-based advice to Monash University, FG Advisory developed a Building Automation System Development and Maintenance Strategy.
Our scope of work was truly innovative, exciting and complex, developing infrastructure that would support a 'smart city' higher education environment, including design and implementation of IoT networked system of building and asset management – a system of interrelated computing, mechanical and digital solutions that would revolutionise student experience on the campus. From monitoring building controls to finding the most comfortable study space in the campus from the palm of your hand, Monash University and all its users will benefit from this innovative technology.
Working closely with the University's Buildings & Property Division planners, our scope of work included integration to concurrent Net Zero initiatives including Building Optimisation, Thermal Precincts, Microgrid, Living Laboratories and transformational works to achieve a 100% renewable Monash.
Think, design, deliver
Join the Movement towards a Sustainable Future – Start your zero carbon journey today