Building a Zero Carbon Future
Queensland Health partners with FGA to identify energy savings across entire portfolio
Queensland Health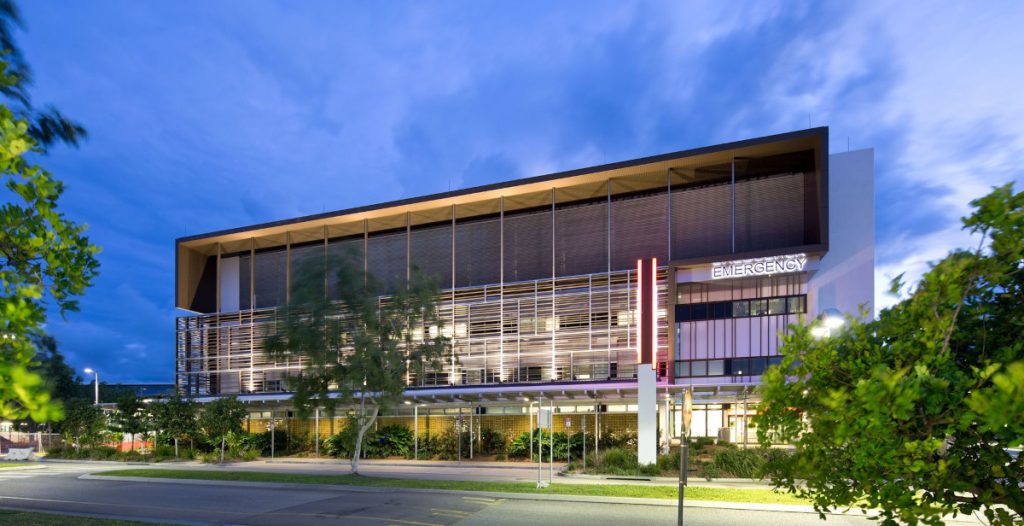 Queensland Health Energy Audit

Working across more than 30 facilities in Queensland, FG Advisory was engaged to conduct a Level 2 Energy Audit. Rich in geographical diversity, this state-wide project took us far and wide, from a major acute hospital in Mackay through to rural community health facilities in the Torres Strait Islands.
Building on a foundation of emissions reduction targets at the department level, we provided comprehensive site assessments and deeper insights over and above a standard Energy Audit process. This included detailed assessment of energy savings opportunities at both an asset level and at a broader portfolio level, with advice for program adaptation to suit business case preparation and budget approvals.
Our scope for this project covered an in-depth overview of building services including energy, water, and waste. A key outcome of this Energy Audit was providing the evidence platform on which health agencies could confidently engage with Queensland Health to deliver coordinated regional health services solutions.
Think, design, deliver
Join the Movement towards a Sustainable Future – Start your zero carbon journey today