Building a Zero Carbon Future
RMIT partners with FG Advisory for Data Driven Asset Renewal
RMIT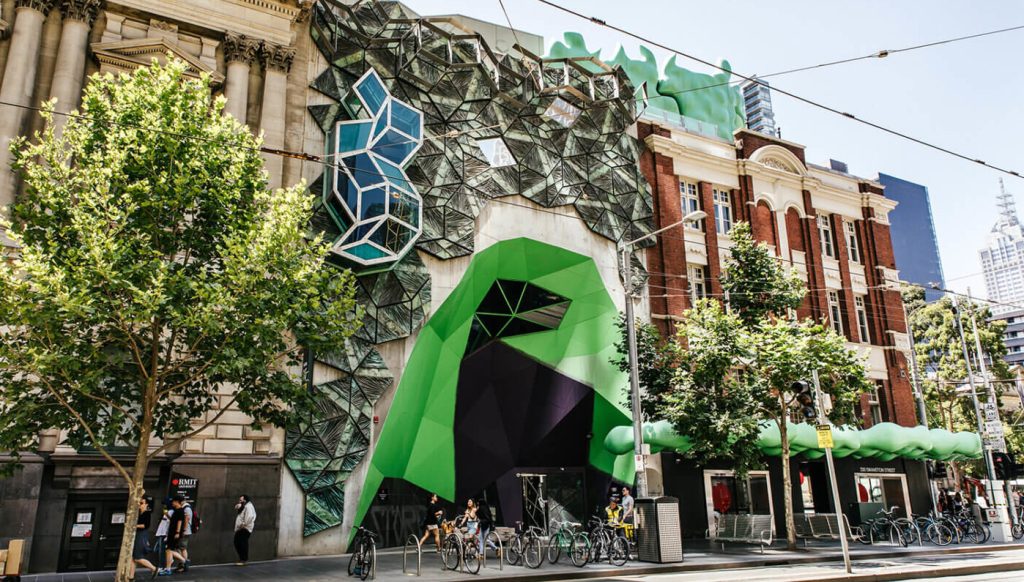 RMIT University Annual Lifecycle Capital Replacement Program

Spanning all major campuses across Melbourne, RMIT University engaged FG Advisory to provide integrated engineering design and technical project management services for over 250 services infrastructure projects across three works packages under the Annual Lifecycle Capital Replacement Program (ALCRP).
Our team undertook extensive due-diligence for assets located at the City, Bundoora and Brunswick campuses to assess existing conditions and identify risks relevant to design and delivery. The technical project management and engineering peer review of Design & Construct contractors provided supervisory oversight of complex building services installations (mechanical, electrical, hydraulic).
With a highly compressed timeline in a live teaching, learning and research environment, our team identified interface issues and risks (which were prioritised and mitigated accordingly) and professionally coordinated the multilayered project. Designed to improve efficiency, minimise operational costs, and reduce faults and breakdowns, the ALCRP is a vital component of RMIT University's asset management and emissions reduction strategy.
Think, design, deliver
Join the Movement towards a Sustainable Future – Start your zero carbon journey today