Building a Zero Carbon Future
South East Water partners with FG Advisory for large-scale Renewables
South East Water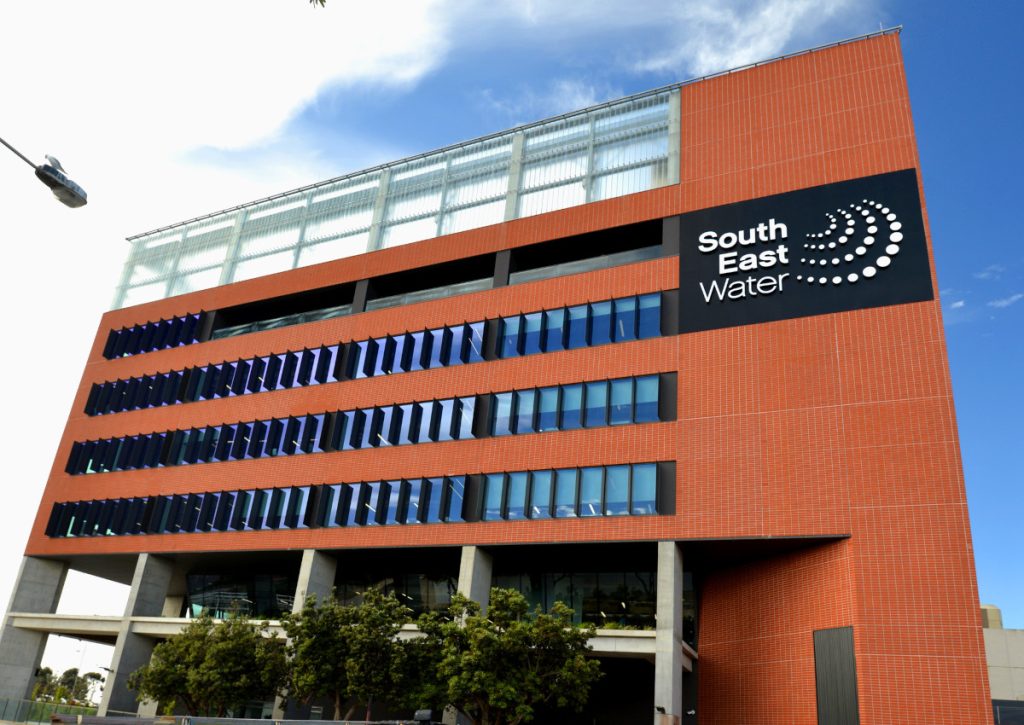 South East Water Renewable Energy

Partnering with Zero Emissions Water (the water industry's ambitious emission reduction and long term affordability initiative) and in response to Government of Victoria's TAKE2 Pledge to tackle climate change, South East Water has firm objectives in a sustainable future for its corporation and its users.
Taking decisive action in this field, South East Water engaged FG Advisory to determine the technical viability, business case and investment return of potential renewable energy solutions. Our team provided integrated design, procurement advisory and owner's engineering services for ground mounted installations across four South East Water wastewater treatment plant sites.
Utilising existing land assets, our team continues to provide Owner's Engineering consultancy to the managed delivery of large scale installations with outstanding results, with South East Water self- generating over 25% of energy requirements for each nominated site.
Think, design, deliver
Join the Movement towards a Sustainable Future – Start your zero carbon journey today