Building a Zero Carbon Future
The Gordon Guarantees future energy savings with $2M EPC
The Gordon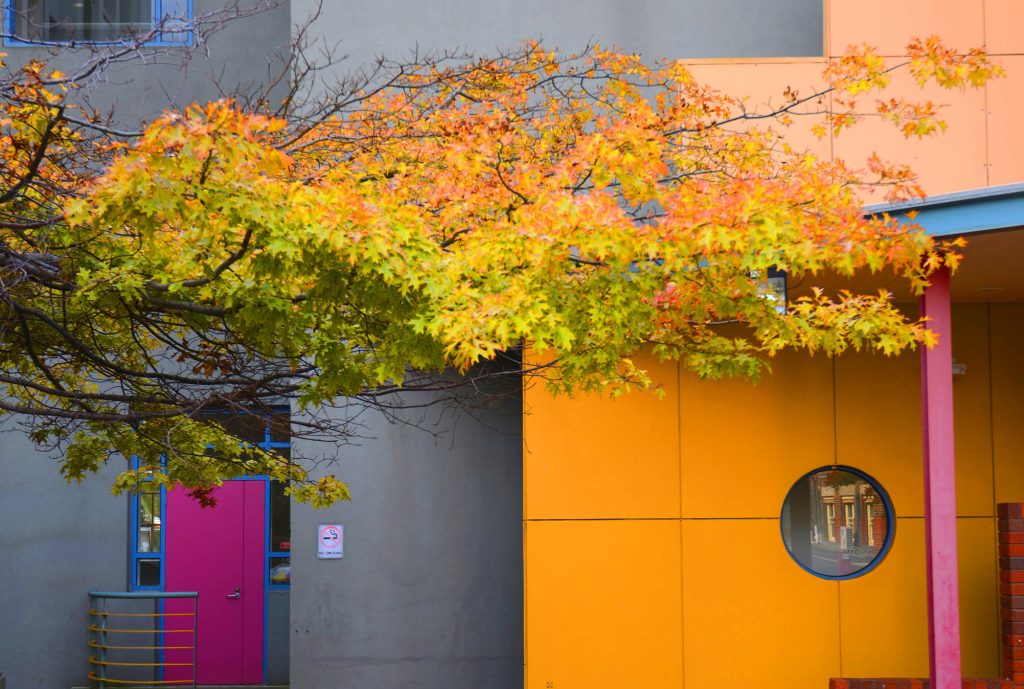 The Gordon Energy Performance Contract

Challenge
The Gordon's Energy Performance Contract provided a significant response to growing energy and asset management challenges, including:
Operating cost control in the context of sharply rising cost of electricity and natural gas.
Reducing the organisation's existing dependence on fossil fuels and grid supplied power.
Renewing legacy and end-of-life services infrastructure and reducing ongoing asset maintenance.

Solutions
FG Advisory provided a 'turn-key' campus infrastructure upgrade solution utilising the Energy Performance Contracting process, delivering guaranteed energy savings and a 5.0-year payback period.
The integrated audit, design and construction process utilised our in-house Energy Advisory, Engineering Design and Project Management capabilities, providing seamless transition between each project phase.
This involved completion of a detailed Level-3 Energy Audit to understand existing campus facilities conditions and identify cost effective upgrade solutions to reduce client operating costs and greenhouse gas emissions.
Results
FG Advisory successfully completed the project on time and under budget, delivering Multi Campus LED lighting upgrades replacing 2000 fittings, and a multi-site 200kW Solar PV array.
The FG Advisory designed initiatives generated 24% annual energy savings, translating to $250,000 in annual cost savings.
Think, design, deliver
Join the Movement towards a Sustainable Future – Start your zero carbon journey today