Building a Zero Carbon Future
Yarra Valley Water leads transition to 100% Renewable Energy
Yarra Valley Water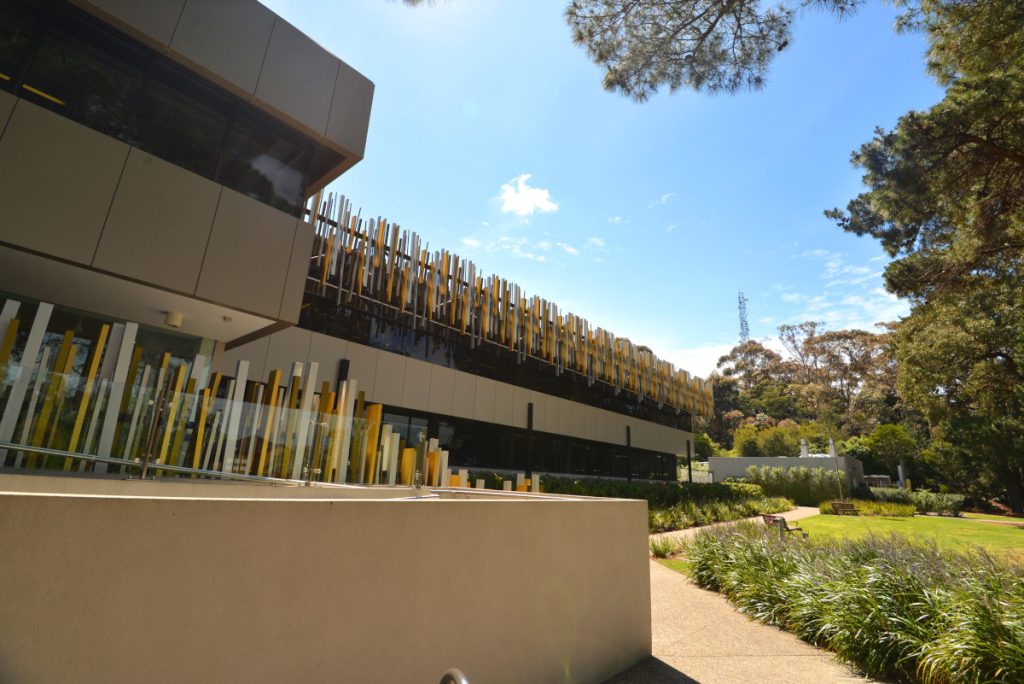 Yarra Valley Water Renewable Energy

Yarra Valley Water is reviewing how its corporation achieves carbon neutrality in a sustainable, impactful and cost-efficient manner and is committed to increasing energy efficiency and reducing emissions. With a key focus area for new infrastructure projects being the demonstration of renewable energy projects to increase the uptake at corporate and community levels, FG Advisory was engaged to undertake a technical feasibility study of carpark solar at the head office in Mitcham.
Designed to integrate with the sites existing generation assets (including trigeneration), we were able to utilise the existing car park and improve the space by providing new surfacing and shading, enable electric vehicle charging, provide demonstration and accelerate the achievement of Net Zero.
FG Advisory provided engineering design, procurement advisory and project management of delivery. Installation of the carpark solar led to the head office of Yarra Valley Water producing one third of its energy onsite. With firm targets of producing 100% of its own renewable energy by 2025, this project was an important step in leadership and engagement for Yarra Valley Water and its stakeholders.
Think, design, deliver
Join the Movement towards a Sustainable Future – Start your zero carbon journey today